Los Angeles Kitchen Hardware Trends for 2022 ⇒ Los Angeles, get to know the trendiest hardware for your kitchen décor! We have pieces that will complement any décor and we guarantee you will fall in love with them.

See Also: Introducing our Best Sellers in Los Angeles
Los Angeles Kitchen Hardware Trends for 2022
Skyline is one of PullCast's most architectural families. The ornamental hardware manufacturer has designed a broad selection of designs that vary in size and shape, so you can mix and match, perfect for your kitchen cabinets.
Get the look:

The sleek design and delicate lines of the Karat hardware stand out. The square knobs have lovely carved edges that mimic diamond forms, adding visual intrigue. The series is offered in two materials – brass and aluminum – and three major finishes – polished, aged, and brushed. Additionally, customization is possible by using gold plated, black, or brushed nickel, so that you can fit them in any kitchen design.
See Also: Most Iconic Projects With PullCast Jewelry Hardware
We are not done! There is more news about the kitchen hardware trends for 2022

The Atlas family hardware's striking style will make a superb statement piece in your drawers and cabinetry, drawing attention to the specifics of your project. It highlights the complexities and diversity of cultures and people found in the world's biggest cities. Atlas Drawer Handle can also be used with the Atlas Cabinet Handle.
Get the look: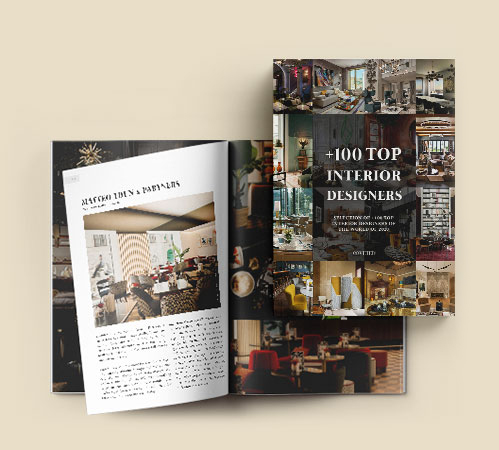 This Nouveau drawer handle is best described by its unique and opulent quality, which is infused with modernism and fluidity. The polished brass drawer handle has an organic design with a wavy allure. The Nouveau has a sophisticated personality and it may be the perfect accent to either contemporary or modern furniture designs, such as kitchen cabinetry.
Get the look: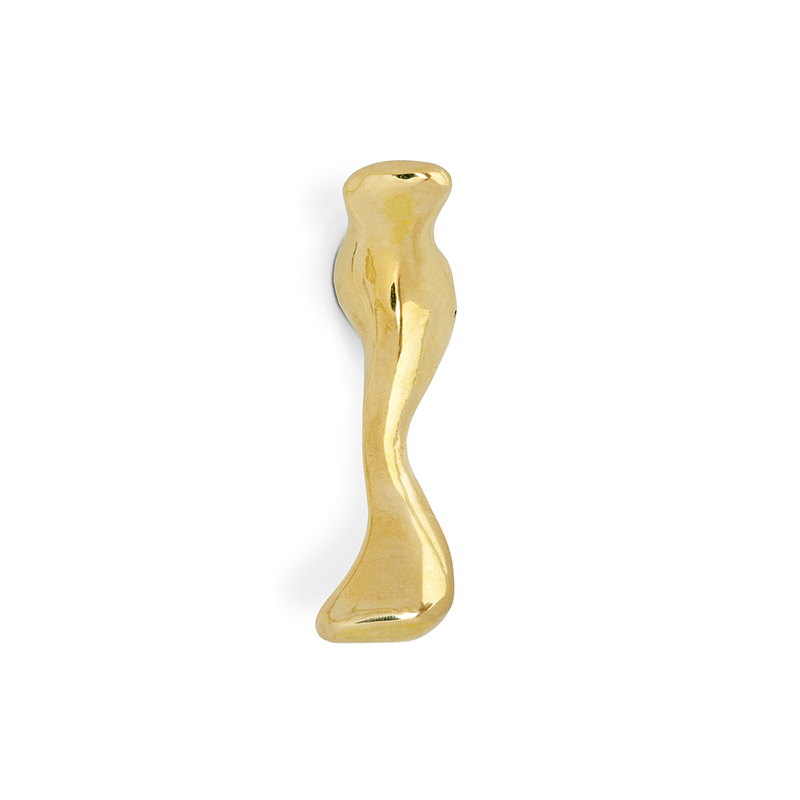 Did you like our article Los Angeles Kitchen Hardware Trends for 2022? Let us know!
If you want to discover more about the exclusive and luxurious world of PullCast and our elegant collections of decorative hardware, then feel free to follow us on social media: Facebook, Pinterest, Twitter, Instagram, Linkedin, and Youtube