French Interior Designers that Completely Changed the Industry ⇒ France has always been seen as one of the most influential countries when it comes to the art of interior design courtesy of numerous creatives
The country, and especially Paris, count on the skill and expertise of several renowned interior designers, architects, and creators that have conceived some of the most distinguished creations worldwide. In today's article, PullCast Blog takes look at 9 of the most prominent French interior designers, each with their own styles and perspectives, nevertheless have completely revolutionized the industry.
The late designer Alberto Pinto certainly created an outstanding interior design empire that is now carried by Linda Pinto. Some of the biggest trademarks of the design firm are eclecticism, luxury details, and refinement. Their repertoire of projects is rather impressive, from luxury hotels to private residences and even yachts.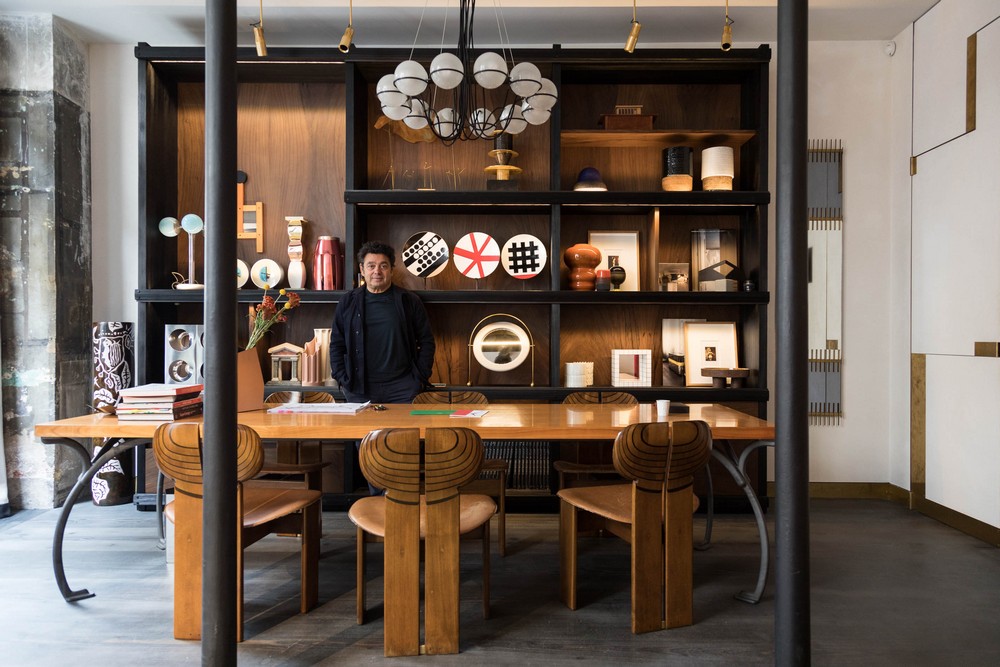 Charles Zana demonstrates a dual approach to every project, writing a new story and giving it greater conceptual value. In two decades the architect Charles Zana has found his voice, forging his style and axes of influence, looking for discerning clients demanding a unique vision.
⇒ Related Article: Interior Design: The Art of Living à la Française by Gilles & Boissier ⇐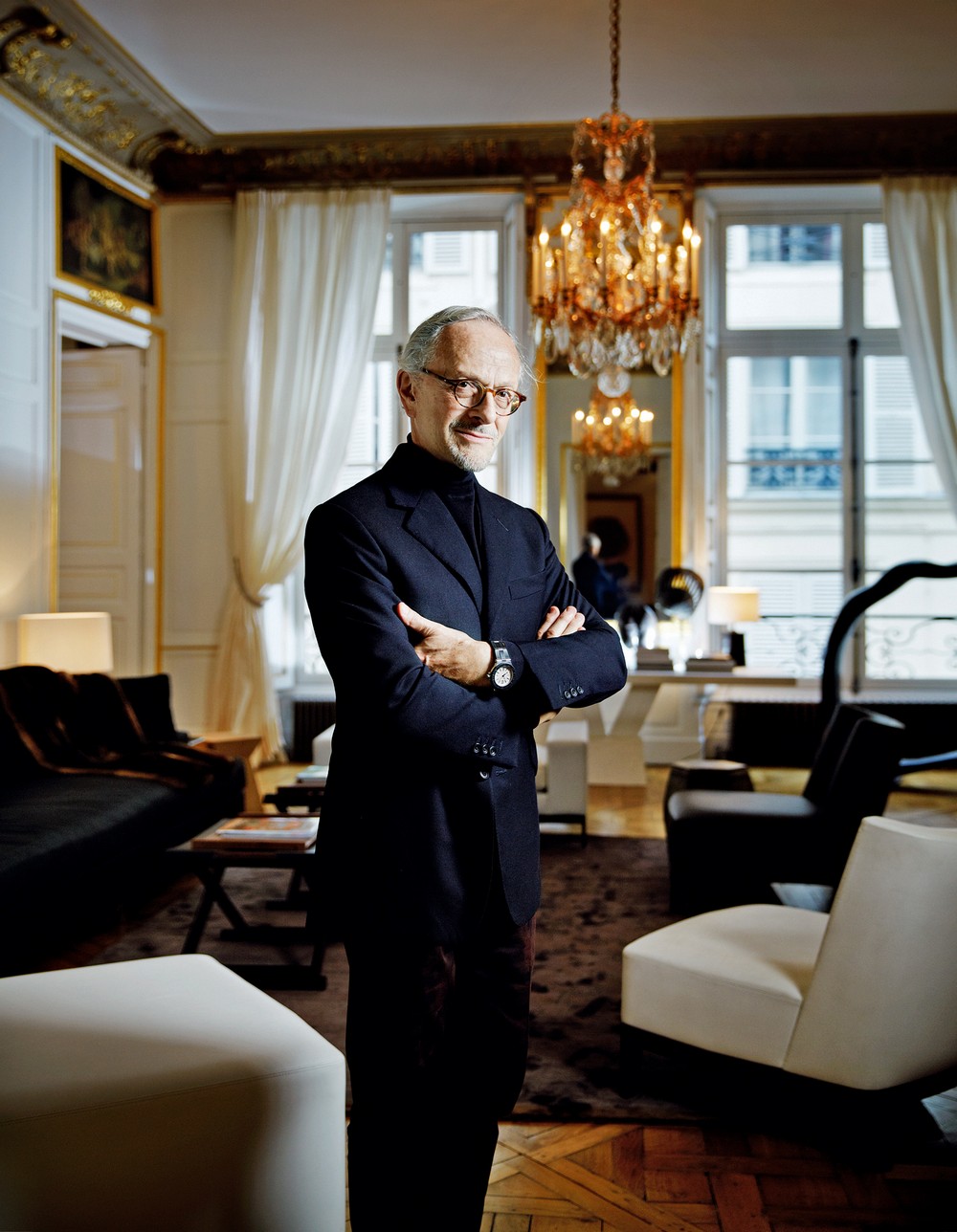 The French designer Christian Liaigre is known for his high-quality work in the world of design. In his point of view, interior design is far from fashion and trends, because comfort is all about delicacy and rareness.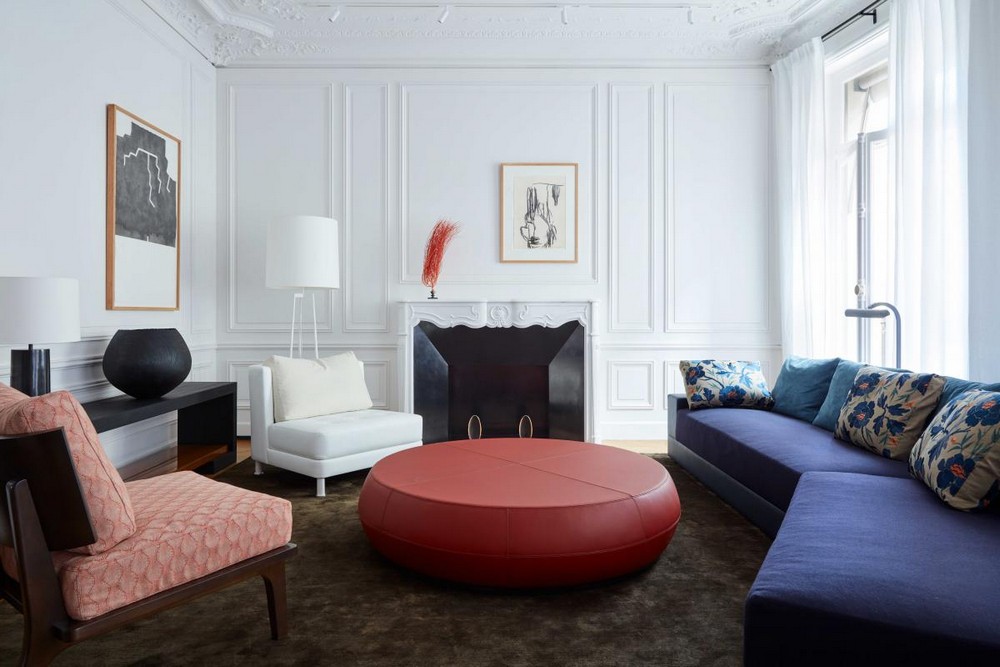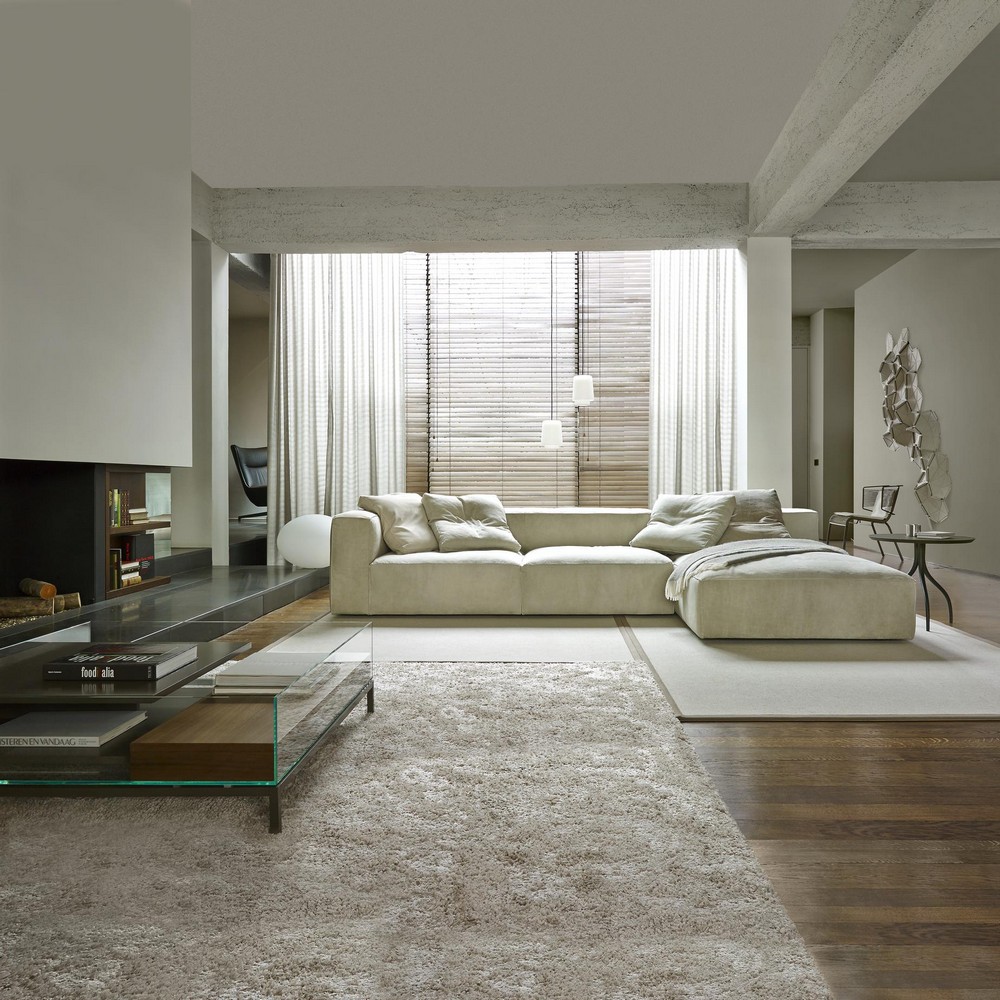 Through his agency DGID, Didier Gomez has completed some of the most iconic projects all over the world, including the Café Roset in Moscow, La Coupole restaurant in the Printemps store in Paris, the Asia Lounge restaurant in Almaty, the Méridien Montparnasse in Paris as well as the Joël Robuchon's Yoshi restaurant in Monaco.
Being simultaneously an architect and a designer, India Mahdavi is best known for her eclectic projects, which range from homes, hotels, and commercial spaces to furniture and aircraft interiors. Her design is characterized by a combination of humor, elegance, color, and sensuality.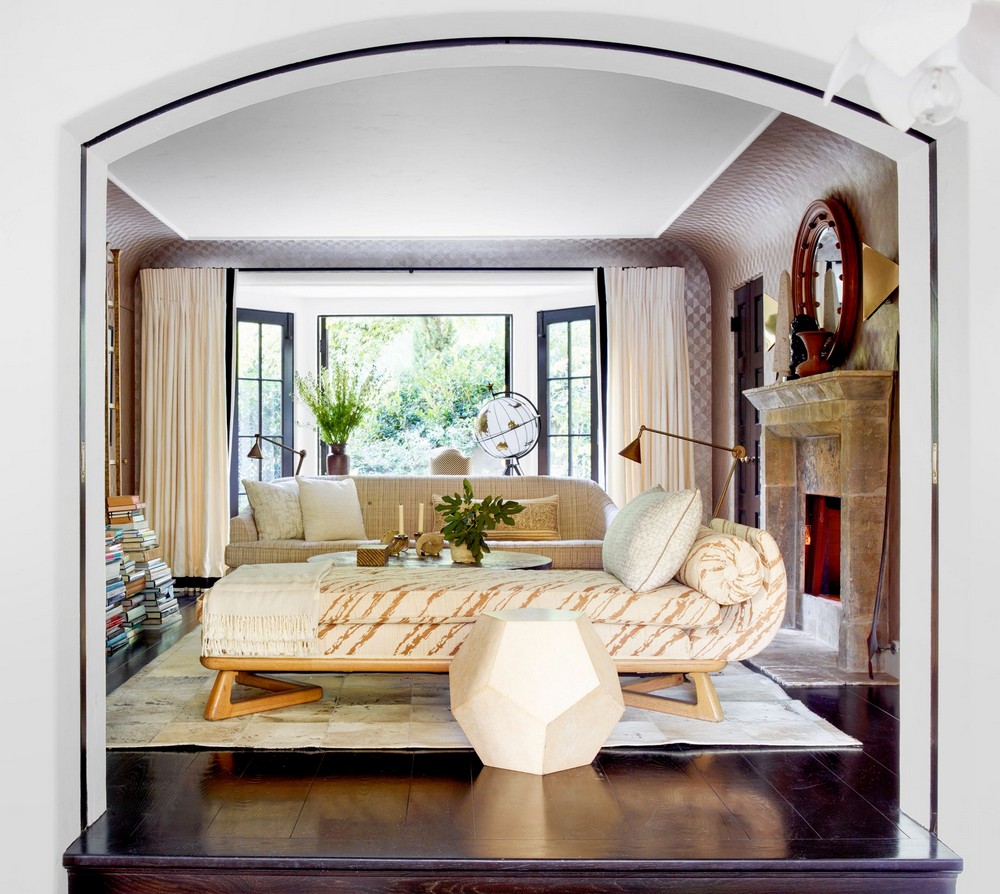 Jean-Louis Deniot is an interior designer, whose style equates lifestyle and must promote harmony and well-being. The Paris-based designer notes that he likes to "play with the layering of textures and materials," juxtaposing midcentury flea-market finds with original older pieces to create subtly finessed interiors that are "a little theatrical".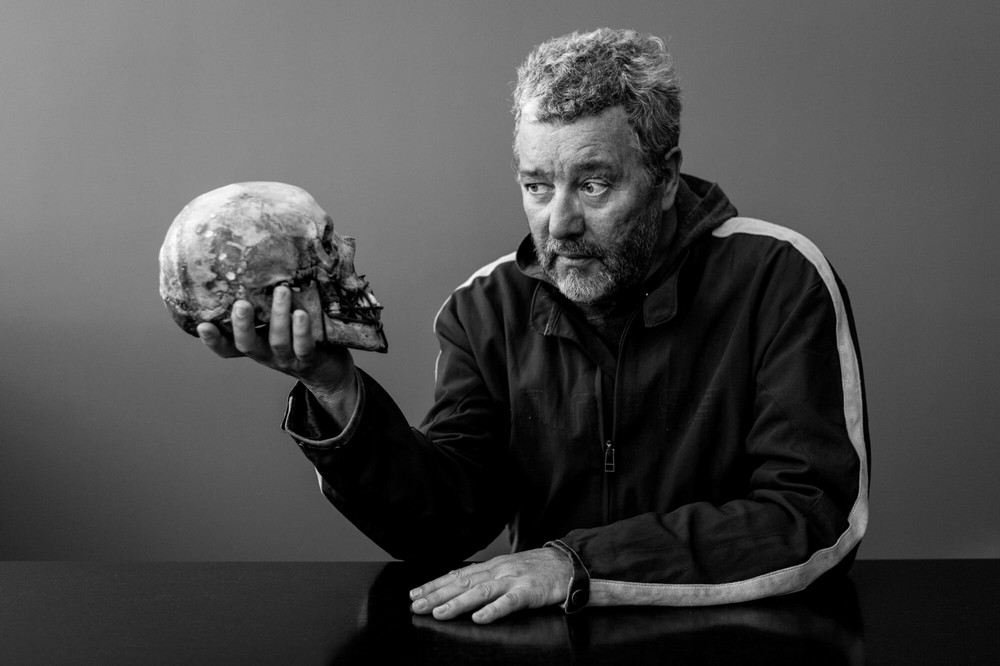 Philippe Starck is simultaneously an inventor, creator, architect, designer, and artistic director. Above all, Philippe Starck is a man of honesty, in the purest tradition of the Renaissance artists. Starck believes that creation must improve people's lives, and in order to achieve that, artists must guide themselves by complementary principles like poetic and political duties, pragmatic and subversive attitudes, these should be shared by everyone.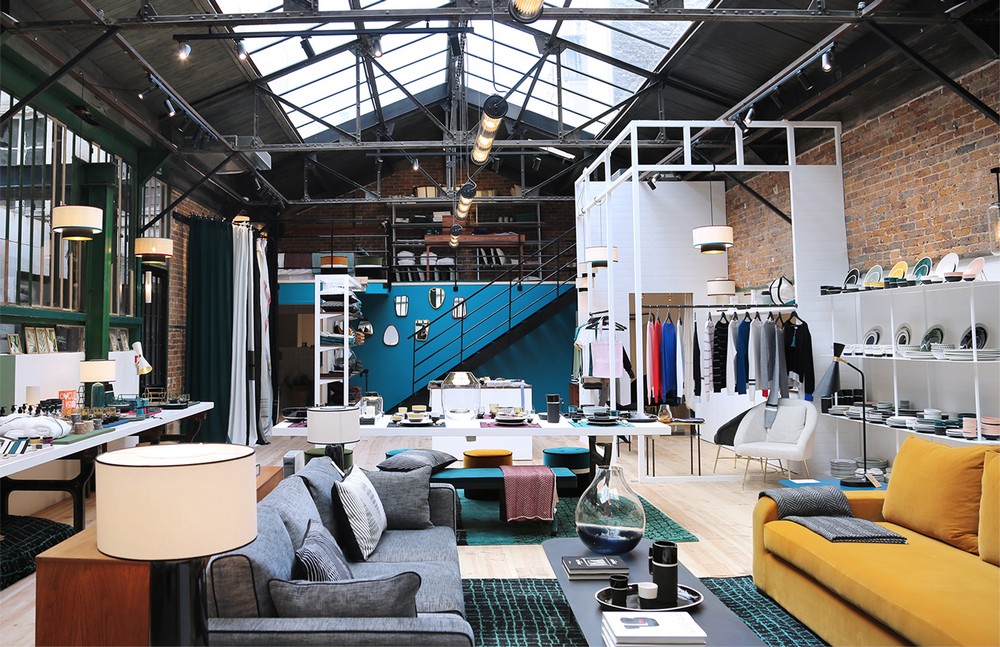 In her design projects, Sarah Lavoine never tries to look vulgar and she works the total look. She is also best known for being able to majestically combine different items and styles into a singular space.
For the past twenty years, Thierry Lemaire has successfully achieved the implementation of deluxe apartments and private houses, while recently, he has created new public spaces in the Parisian capital. The extremely skilled designer has carried top design projects all around the globe and has also collaborated with major names in the industry, such as Fendi Casa and Holly Hunt.
⇒ Read Also: Hospitality Design: The Creative Craftsmanship of Pierre-Yves Rochon ⇐
Discover the exclusive and luxury world of PullCast and dive in our amazing and elegant list of decorative and architectural hardware products. They will help you elevate and transform your home decor or your interior design project into a unique experience! For news about French interior designers and others, follow us on Facebook, Pinterest, Twitter, Instagram, Linkedin, and Youtube!