Fall Trends 2022: Personalize Your Home with Sublime Design Details ⇒ There's no more opportune time like a new season to make a few changes in your home decor. Adding new yet subtle layers of design details – related to a color scheme, furnishings, or even bold contrasts – will make for a rather refreshing aesthetic. In today's article, PullCast Blog explores a plethora of interior design trends that can be of great assistance for a stylish upgrade.
#1 – Bedazzle your living areas with unique complements and accessories
If you prefer to have an interior with a moodier atmosphere, then choosing design elements such as metallic accents, heavier fabrics, velvet soft furnishings or even jewelry-inspired hardware is a great way to do so and complement your living areas with a more bedazzling personality.
#2 – Scandinavian design with a graphic allure
Scandi design is all about keeping a minimalist style while adding a few layers of extravagance here and there, especially in terms of color and graphic nature. For the fall season, these are bound to be in trend, primary colors are the go-to option while experimenting with lines and contours will be a must to make quite a decor statement.
#3 – Introduce a bit of Nostalgia to Your Interiors with the Grandmillenial Trend
In its essence, the Grandmillenial trend has a bit of a nostalgic character to it as it often resorts to what some would probably consider "outdated" design details, reminiscent of the mid-20s and late 30s. Embrace this trend by introducing elements such as floral patterns, retro designs, embroidered linens, chinoiserie, among others to add more interest to your home interiors. fall trends
⇒ Read Also: 5 Outstanding Kitchen Designs Decorated by World-Renowned Creatives ⇐
#4 – Resort to Country-style comfort
One of the most popular fall trends every year is opting for a classic country aesthetic. What best describes this style is its simplicity, practicality, and even informality. A few design features that follow this style are the use of a neutral and earthy color scheme, mismatching furniture designs, warm-colored rugs, minimal patterns, and the use of natural materials and wood, all of which, are bound to add warmth and coziness to your home.
#5 – Choice of Material to Use: Walnut Wood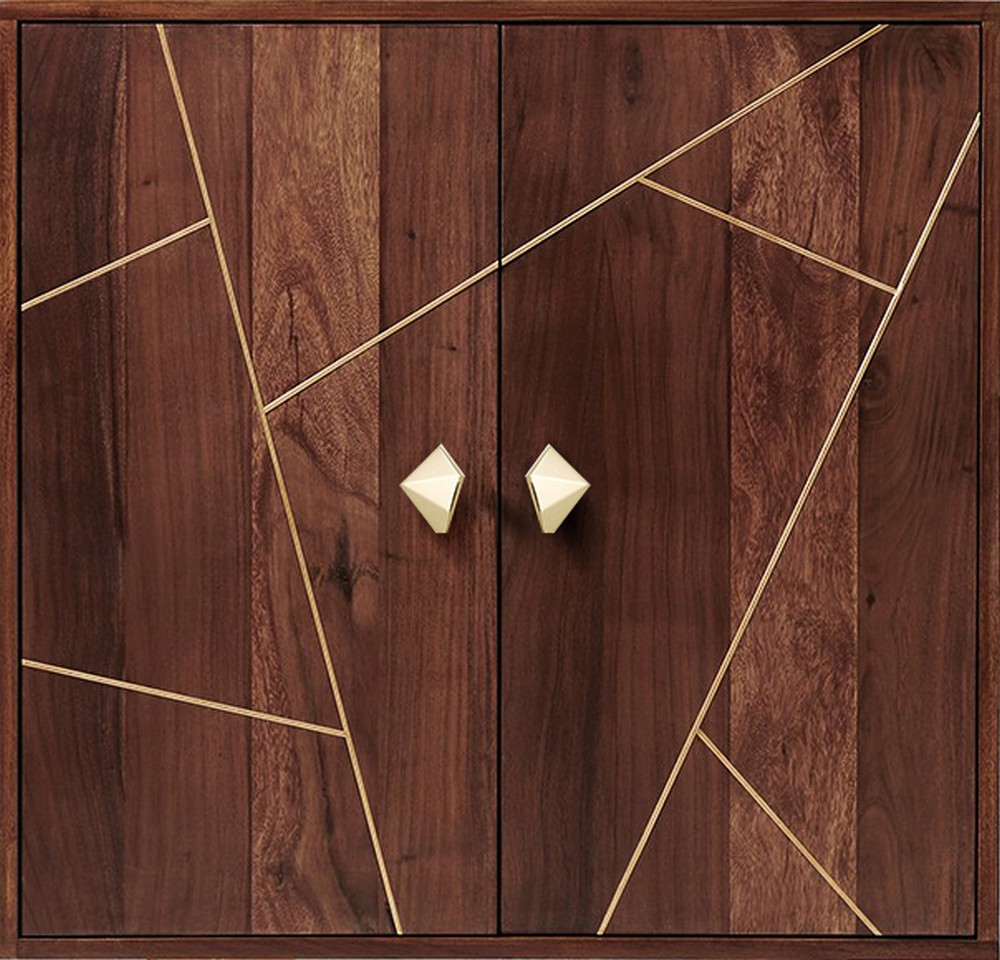 Picking up from the previous trend, walnut wood is the one material that is most suitable for the upcoming seasons, especially in matters related to flooring or furnishings. This complementary material is rather versatile looking, not only due to its rich and welcoming tones but also the unique patterns of the grain.
#6 – Experiment with Crafts and Painting 
In a more DIY approach, you can always experiment with crafts and paintings to give your interiors an artisanal and personal look. The following decor ideas are a must: frame your own homemade art in a unique display, create a wall hanging of beads and branches for a bohemian touch, upcycle household items, and you can also never go wrong with a porcelain or mirror gallery.
fall trends, fall trends, fall trends, fall trends, fall trends
#7 – Color Trend Alert: Pastel Shades of Pink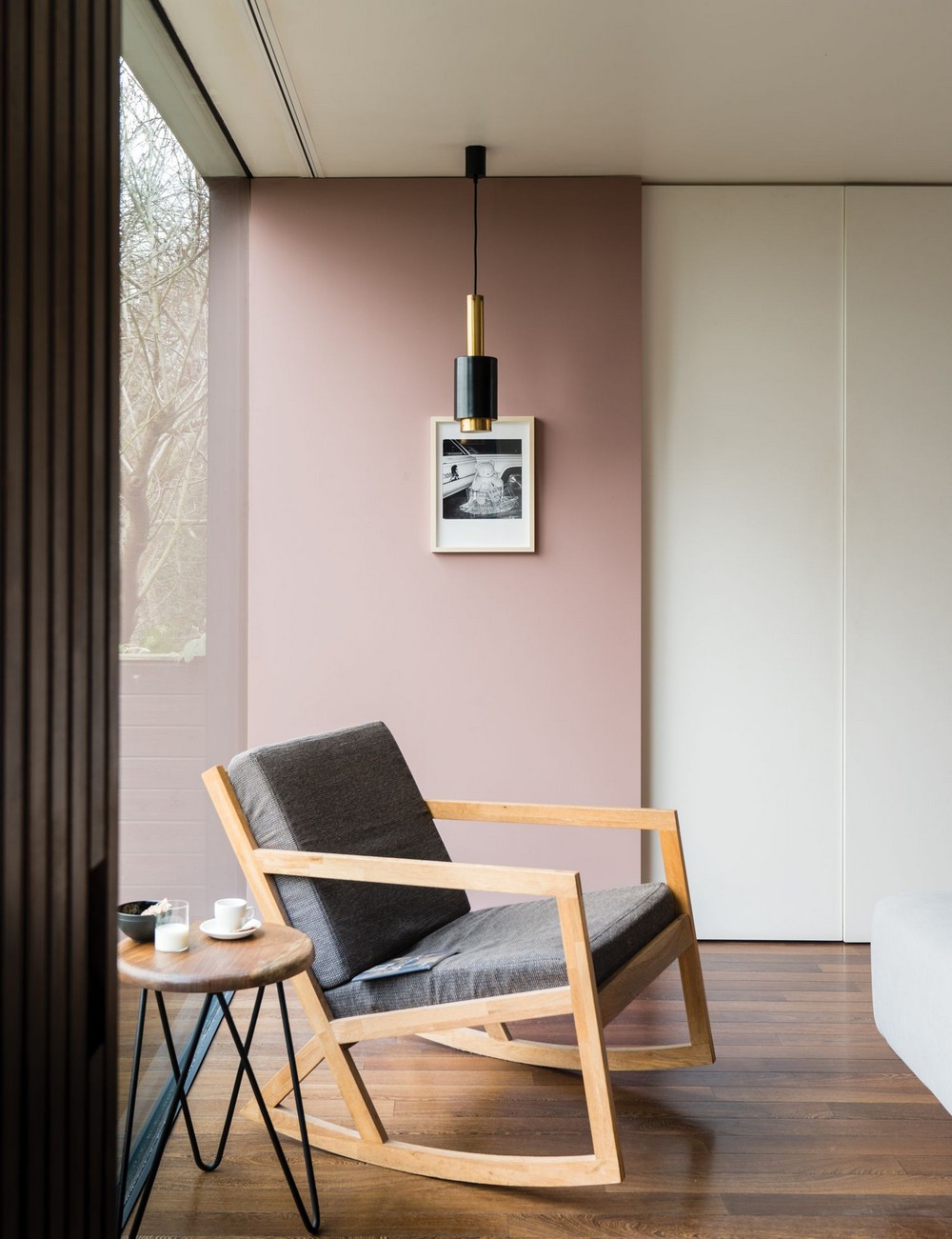 Pastel shades of pink will be one of the main autumnal colors used in interior design. Its delicate aesthetic certainly adds a sense of tranquility and style. You can use it as wall paint, decorative wallpapers, or in accessories and furnishings and this soft color is best paired with hues such as grey, green, or deep blue.
⇒ Read Also: Home Decor Ideas to Consider for an Improved and Cozy Interior ⇐
Fall Trends 2022: Personalize Your Home with Sublime Design Details
If you want to discover more about the exclusive and luxurious world of PullCast and our elegant collections of decorative and architectural hardware, then feel free to follow us on social media: Facebook, Pinterest, Twitter, Instagram, Linkedin, and Youtube!