Discover the Poetic New Book of Bobby McAlpine About Architecture – Born in an Alabama, Bobby McAlpine is one of the top North-American architects of our time! He designed his first house at the age of five and he hasn't stopped since! For decades, McAlpine has been producing and designing some amazing projects and, in his spare times, he writes about his work.
This brings us to our article. Today, PullCast Blog will present you the latest book from this amazing architect entitled "Poetry of Place"! McAlpine envisions home as a timeless, graceful, and emotionally evocative place. From the time he founded the firm in 1983, he has realized this ideal in a diverse array of traditional styles and regional vernaculars for clients all over the country.
In his much anticipated third book, "Poetry of Place", released in the fall of 2017, McAlpine explores the process of creation of his most recent projects that are considered timeless projects that exemplify the charm and elegance of traditional and vernacular English, American, and European styles blended with a modern sensibility.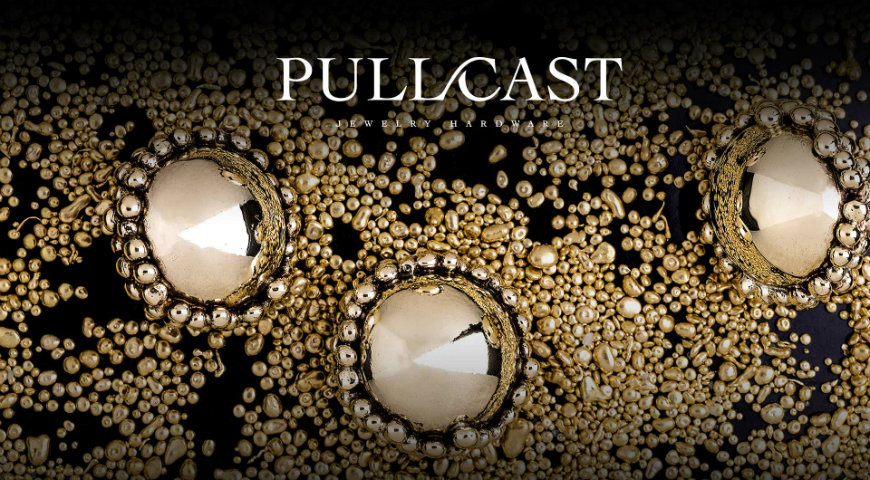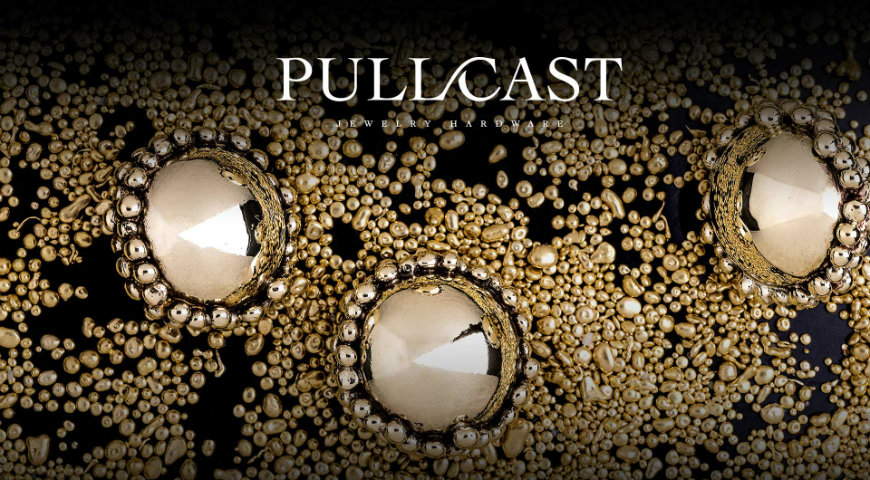 Following from their first book, The Home Within Us, this book profiles twenty stunning projects, from a stone tower folly, standing in the gardens of a Tudor-style house to a humble yet elegant wooden lakeside retreat. Through his poetic voice, Bobby McAlpine narrates the story of each residence, pointing out its unique qualities.
DISCOVER THE WORLD OF PULLCAST
Discover the exclusive and luxury world of PullCast and dive in our amazing and elegant list of hardware products. They will help you elevate and transform your home decor or your design project into a unique experience! Follow us on Facebook, Pinterest, Twitter, Instagram, Linkedin and Youtube!