Add a coastal touch to any furnishing with our Ocean Collection – Grand debut of novelties from the Ocean collection, including hardware additions inspired by shells, starfishes and seahorses of multiple patterns to add a coastal touch to any furnishing. Fall in love with inspiring designs and get ready for the hot summer season with PullCast!

Coastal Touch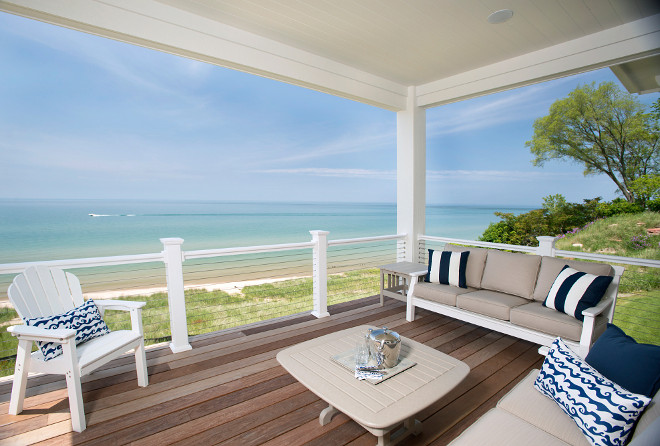 Coastal décor is a beach-inspired type of interiors that relies on natural light, a soft palette from which blue and light-blue cannot miss, an airy feel, natural textures, and a few beach- or sea-related items and motifs.
---
See Also: Family Additions: The Refined Luxury of Skyline Family
---
Beach Houses Inspiration

Stars are known for their pristine portfolios, and many of them have second (or third, or fourth) homes with breathtaking views of the ocean. To help you make the most of your summer, we're sharing our favorite celebrity-owned oceanfront abodes.
Jennifer Lopez and Alex Rodriguez's beachfront Malibu home

The three-story house, which was built in 1949, is located on the beautiful Old Malibu Road and is right on the sea. That particular stretch of sand is also known as Jane Seymour Beach, because the James Bond actress lives nearby. Almost every room in Jennifer Lopez and Alex Rodriguez's house has a fantastic view of the sea, as does their large deck, and they have their own private beach, too.
Celine Dion's Water Wonderland
The 5.5-acre property has views of the Atlantic Ocean, a four-bedroom guest house, a simulated golf range, pool house with two connecting pools, a lazy river, commercial-grade water slide, and breathtaking beach views, Celine Dion's former Florida home has "fun in the sun" written all over it.
'Catwoman' Actress' Stunning Home
Halle's incredible property sits just yards away from the beach. To get to the water, all you have to do is go down one of the many sets of stairs!
---
See Also: Are You Ready For The New Twist Collection With Unmistakable Beauty?
---
Suggested Paint Colors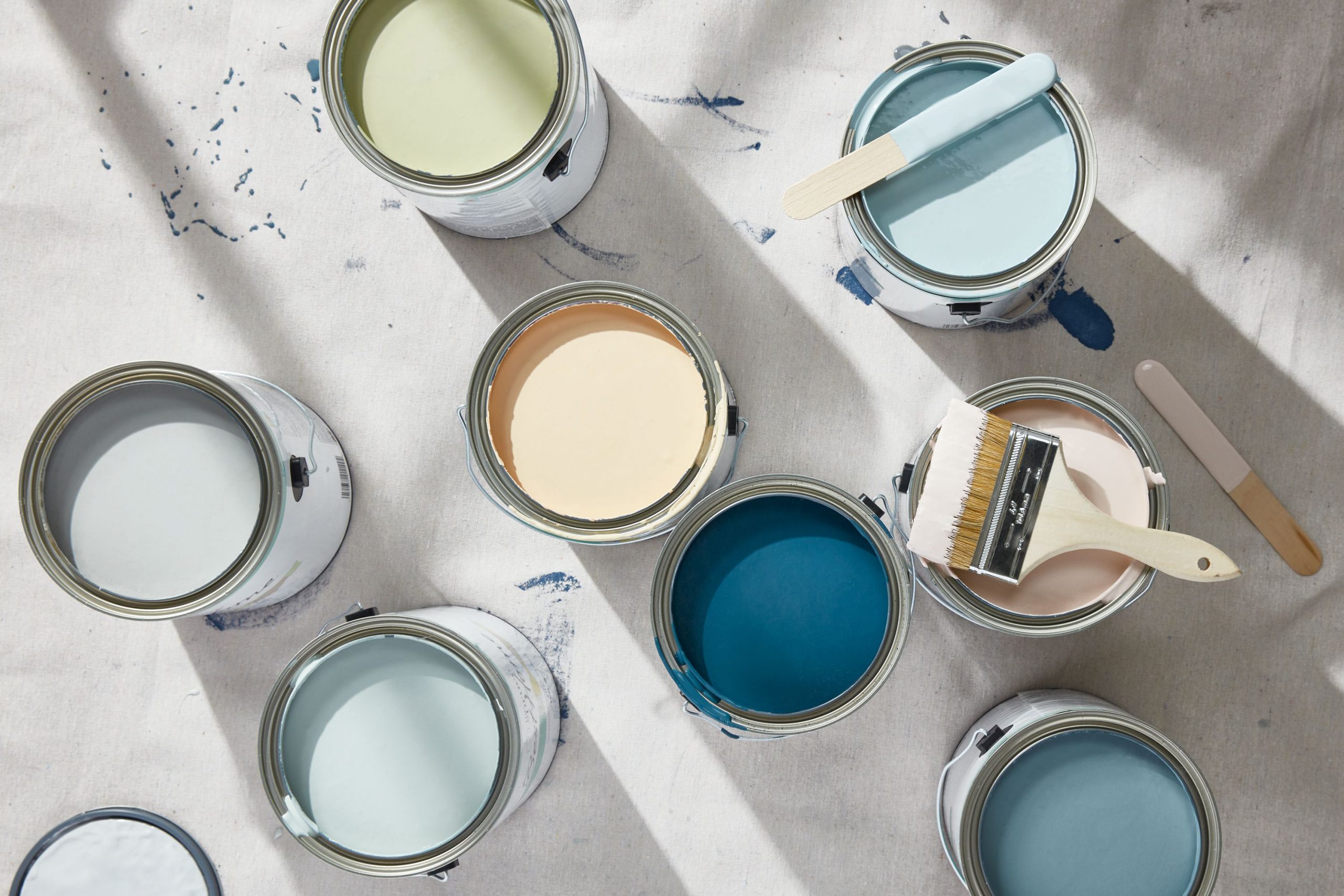 Sandy neutrals, nautical blues, soft yellows, and easy-going white paint colors come together for a casual coastal color palette that radiates charm. Paired with natural fibers, clean lines, and lots of sunlight, coastal hues assure effortless style.
Sandy Neutrals – the color of the Earth. This color means comfort, stability, strength and simplicity.
Blues – signifies tranquility, serenity, harmony and spirituality, but it is also  symbolizes water, sky and infinity.
 Yellow – means light, warmth, relaxation, optimism and joy. Yellow symbolizes the sun, summer, prosperity and happiness.
Hardware additions inspired by shells, starfishes and seahorses
The sea is a place where wondrous, fascinating and magnificent creates of amazing design, assure the beauty of deep waters. With one deep dive you can feel instant fascination by the mysterious underwater. Inspired by the reef corals, there is new products created with gracefulness, levity and roughness.
See Also: YOU WILL LOVE OUR STOCK
Unveiling Novelties
MANTA
DRAWER HANDLES
The Manta drawer handle highlights a stunning golden scheme based on the endearing marine species. Manta Ray's diamond-shape appearance was the main motivation to transform it into an exclusive hardware piece that will introduce a unique style to your furnishings.
CORAL
DRAWER HANDLES
Inspired by marine bivalves, the Coral drawer handle accentuates an elongated and wedge-shaped brass form. Its unique character is unveiled in intricate motifs to mimic seaweed details, making it a one-of-a-kind decor choice.
AQUARIA BIG
DRAWER HANDLES
Aquaria's design was motivated by the whimsical charm of seahorses' offspring. From its long-snouted head to its prehensile tail, every detail that constitutes the body of this sea creature was carefully sculpted in brass to make it as authentic as possible. Its distinctive form allows for whimsical decor solutions.
MAZU
DRAWER HANDLES
The Mazu drawer hardware pays tribute to the Chinese Goddess of the sea. PullCast took a unique oceanic element to honor this iconic figure that is revered as a guardian of seafarers. This exclusive drawer handle made of brass displays a spiral effect on both of its ends to add a singular sculptural scheme to any design.
See Also: Novelties Statements Never Seen Before
Did you like our article Add a coastal touch to any furnishing with our Ocean Collection? Let us know!
If you want to discover more about the exclusive and luxurious world of PullCast and our elegant collections of decorative hardware, then feel free to follow us on social media: Facebook, Pinterest, Twitter, Instagram, Linkedin, and Youtube