Accessorize Your Home Decoration With Jewelry Hardware Pieces⇒  Hardware can be the perfect complement to your furniture designs. Discover with PullCast selection, some of the best ways to use jewelry hardware pieces in your home decoration.

SEE ALSO: Best Hardware To Accessorize Your Furniture Design
Entryway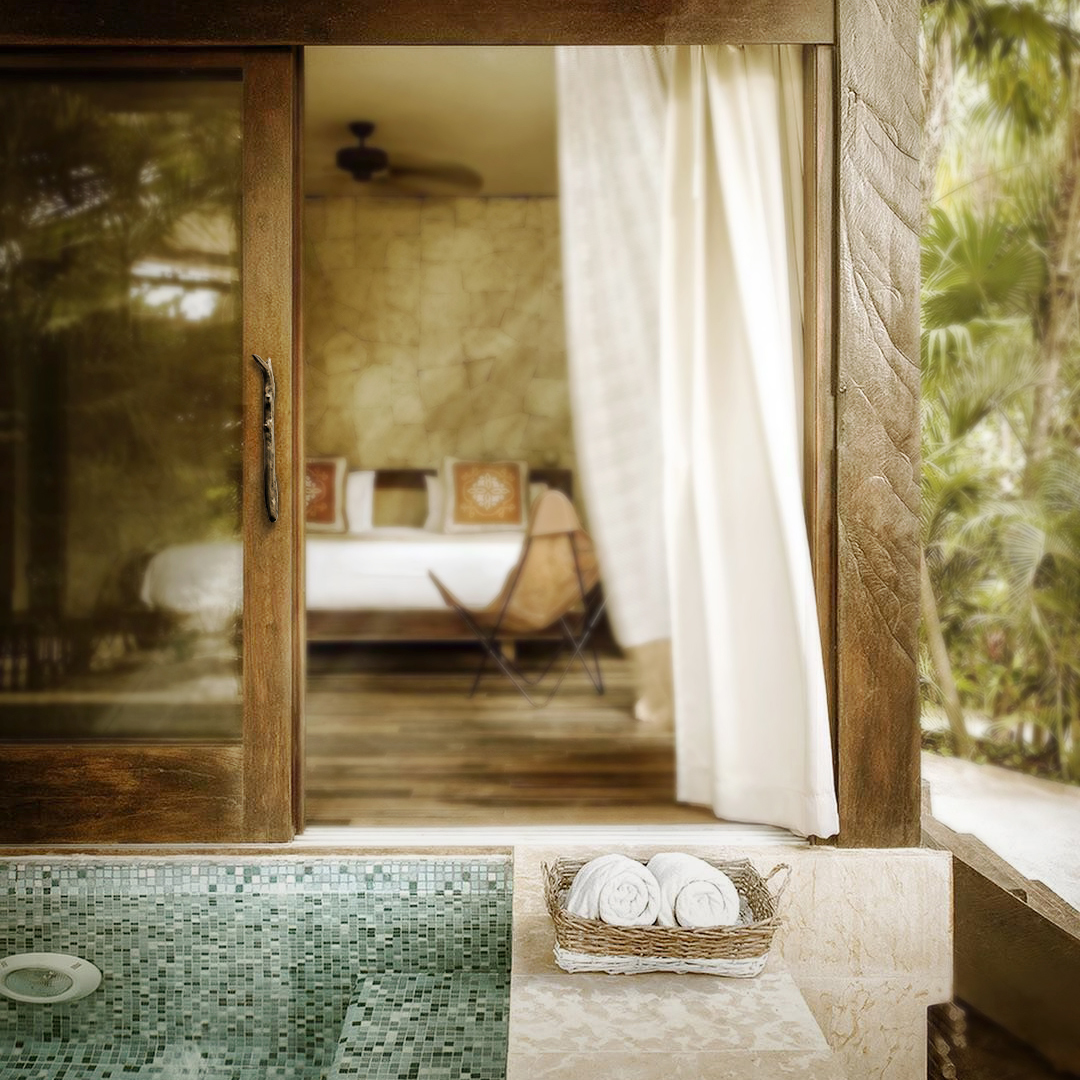 The Twig door pull grant a sense of empowerment to this entryway while maintaining an elegant and artistic feel.
When the summer comes it's time to give some summer vibes to home decoration. With Toile door lever you can elevate your house decor and accessorize your door designs with a unique and exclusive character.

An imposing entryway needs a big and powerful detail. The Spear door pulls its capable to adorn any door with a stunning luxury statement.
See Also: How To Decorate With Jewelry Hardware? Brand New Ideas From PullCast
For a summer house, light colors are always a good choice. To create and represent this aesthetic already on the entryway, the Skyline door pulls are great elements to adorn your door and add an elegant touch to contrast with the light tones.
Marble is one of the best choices when it comes to creating a luxurious statement on house decor. Starting fo the entryway, this black marble background with Skyline white door pull is the perfect combo to create a powerful statement about the house
See Also: Hardware Pieces Inspired By The Most Famous Doors In The World
In a black version, the Syline door pull, creates an elegant silhouette when set in context. Perfect for mark any entryway and give a delicate touch to any decor.
Living Room
Hardware pieces allow designers to be more creative and adventurous with their projects. This living room with the Twig door pull and the Limb drawer handle is proof of the importance of the hardware in the designs.
See Also: More Of The Best Interior Designers In San Francisco
If you want an exclusive living room you can mix and match your designs with the Skyline cabinet and door hardware to create that perfect cosmopolitan style like this.
Hardware doesn't mean that it must be used exclusively in furniture. Tiffany Quartz drawer handle can make be the perfect detail to your living room and can be used in many ways.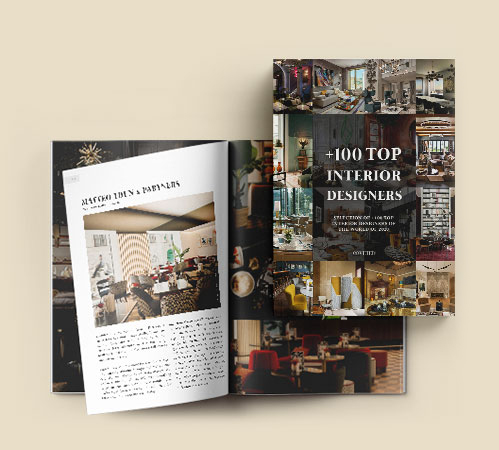 The Skyline confers to any ambiance a modern style and can be combined with classic elements. For a stylish modern living room, the use of these hardware pieces can be exactly what you need.
A living room decoration shouldn't save on the luxurious details. Hardware is always a good choice to adorn your furniture and transform any ambiance. In this project, the Spear door pull brings a powerful statement into the living room.
Kitchen
It's an elegant, modern, and swanky pull that works on so many levels. The Skyline Pull is amazing and provides an elegant and modern twist to any kitchen decor.
Hall
Skylines are the city's profile, an iconic symbol, and just like our furniture door and drawer handles, create a silhouette when set in context. Being the details that any simple division needs, this piece is perfect to adorn a hall and transform the ambiance.
See Also: Let yourself fall in love with this breathtaking outdoors
Did you like our article Accessorize Your Home Decoration With Jewelry Hardware Pieces? Let us know!
If you want to discover more about the exclusive and luxurious world of PullCast and our elegant collections of decorative hardware, then feel free to follow us on social media: Facebook, Pinterest, Twitter, Instagram, Linkedin, and Youtube